Health And Safety Policies. The Back Bone of Your Safety Program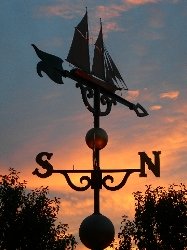 Your health and safety policies really are the back bone of your companies safety program.
Remember if you are the owner of the company and you don't believe in them.
Nobody else will take your program seriously.
They keep everyone pointed in the right direction and make safety a priority if you are behind everything that your policies say.
When someone comes in to do a safety audit on a company the first thing they look at is whether your policies are signed by the existing owners and managers.
One of the reasons behind this is that if the policies aren't signed and dated,there is a pretty good chance that there will be more safety issues that will arise through an audit.
One tip that I can give you is if you feel that your safety policies are wishy washy then others will believe it also. Change them and put your beliefs and signature on your policies.
So What Should Be Included ?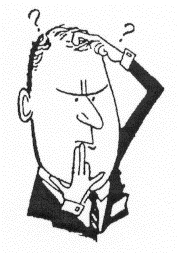 Here are the main components that your safety policy should include.
1. Your health and safety philosophy
For example:Our companies philosophy is that all injuries can be prevented.
We are committed to protecting workers,property and the public from incidents
2. Managements commitment to health and safety
This where you state what you and your management teams commitments are to your programAs you can see a safety program has to have everyone commitment.
That is why you have to believe in your program.So what kind of commitment are we talking about?
Well this is where you could commit to ensuring everyone works safely. Everyone has proper training.
How about access to personal protective equipment.Or the on going improvement of your safety program?
These are just a couple of things for you to consider.
3. What are the objectives of the program.
This is pretty straight forward. What is the main goal of your program?.
It could be as easy as to ensure an injury and incident free workplace.
It Doesn't have to be complicated.Or long winded.In fact the easier, the better.You want everyone to know what you are trying to accomplish.
4. Assignment of responsibilities
Here is another big one. You don't need to get job specific on this one. You only want the responsibilities out lined as concerning safety.
For Example:
It is everyone's responsibility to work safely.
It is the foreman's job to provide workers with information concerning all hazards.
It is a workers responsibility to refuse unsafe work
This is the type of information that your health and safety policies should include.
---
Health And Safety Policies Top Of Page
---