Workplace Safety Tips for Small Company Owners and Workers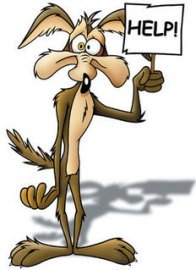 How important is workplace safety?
As a small business owner it's not only your duty to provide your workers a healthy and safe workplace, it's also the law.
As a worker it's critical to learn how to stay safe. The health and well-being for both yourself and your co-workers is on the line.
That's where simplicity ends and confusions begins…
Small Business Owners…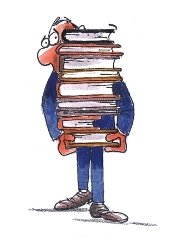 …do you often find yourself asking these questions:
What forms do I need and where do I get them?
What steps do I need to take to set up a safety system?
How much is all this going to cost me?
Do I need to hire someone full time just to take care of safety for me?
Workers…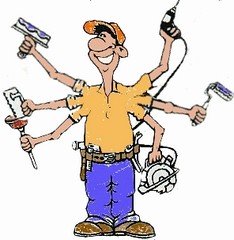 …how valuable is a resource that provides you the following?
Gives you tips on what you may need when starting a new job.
Updates you on new articles and safety regulations that may affect you.
If by some chance you were hurt on the job, provides links and resources for you that will help make the process less painful. Sorry no pun intended.
If you have a question about workplace safety we will do our best to get the information to you as soon as possible.
Why We're a Unique Workplace Safety Resource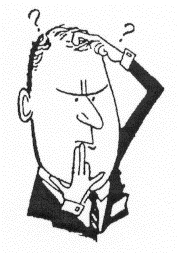 You'll notice that most workplace safety sites specialize in one area. This creates the need to continue searching for each new question that pops up…frustrating!
For example, when you're a small company owner in need of a new safety manual, what usually happens?
You might find a resource that creates your manual. When you need critical information on safety gear, "how to" procedures or MSDS sheets you're back to wasting time searching for the best resources.
Without the big budgets larger companies have access to, you know all too well the struggle for accessing the "right" information and answers.
Workers, you know there's more to know when buying safety boots or safety glasses than browsing someone's online store. You need answers and you need "correct" answers.
That's where we come in. We specialize in making sure you're well educated and know where to turn in the following areas:
Safety Manuals
Safety Glasses
Safety footwear
Safety Procedures
Safety Consultants
Safety Videos
Safety Posters
Fall protection
Our Vision and Mission
Our vision is this: To provide a special, one-stop-shop for your workplace safety needs. A place we all come together and co-create a safe work environment.
Our mission is to be at the leading edge of workplace health and safety needs…to provide small business owners and workers the information, tips and resources that help slow startling statistics like these:
It is estimated that each year about 2.3 million men and women die from work-related accidents and diseases including close to 360,000 fatal accidents and an estimated 1.95 million fatal work related diseases.
This means that by the end of this day nearly1 million workers will suffer a workplace accident, and around 5,500 workers will die due to an accident or disease from their work.
In economic terms it is estimated that roughly four per cent of the annual global Gross Domestic Product, or US$1.25 trillion, is siphoned off by direct and indirect costs of occupational accidents and diseases such as lost working time,workers' compensation, the interruption of production and medical expenses. These are figures.
Let's Get Started...
                                    WORK PLACE SAFETY INFORMATION TOP OF PAGE

TABLE OF CONTENTS

Here are some workplace safety tips to make your jobs less painful
Don't waste hours looking for workplace safety facts. Stop here first..
Your safety manual. Whether just starting or have an existing manual every business owner needs to know these things...
This information about PPE will help you make the right choices and keep you from loosing something you can't afford to lose
Safety videos . Before you spend a dime you need to have the right information.
Workplace safety articles that will keep you and to date.We just give you the highlights.
Workplace fatalities. Lets us help you get the right information
The workplace safety blog will keep you up to date on any changes to the workplace-safetyinfo.com web site.
Advice from the experts. Here to help you get the right answers to your Safety questions
Is your mission statement doing it's job?
Stop in and get to know a little more about us.
Questions,comments or just want to chat here is our contact information.
---